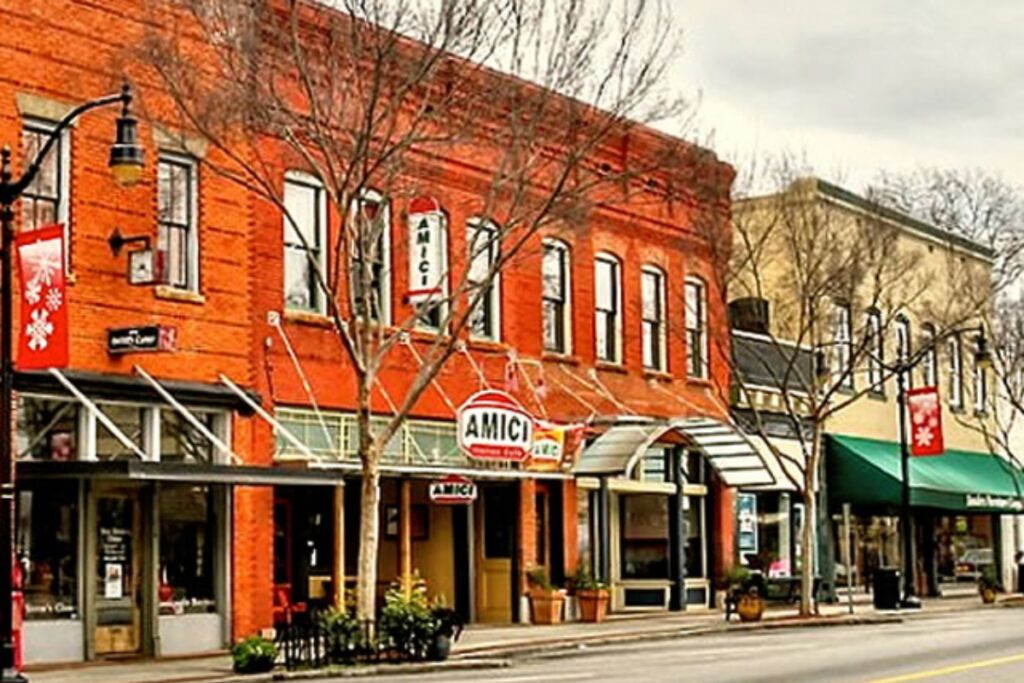 About Walton County
Walton County is known for its historic downtown areas and numerous festivals and events throughout the year. The county is also home to several other cities and towns, including Loganville, Social Circle, Monroe and Good Hope.
Education is a top priority in Walton County, and the county is served by the Walton County School District, which includes several highly-rated schools. There are also several private schools in the area.
Walton County is home to a wide range of recreational opportunities, including parks, lakes, and golf courses. The Hard Labor Creek State Park is a popular destination for hiking, camping, and fishing, while the Alcovy Conservation Center provides opportunities for wildlife viewing and environmental education.
The county is also home to several thriving businesses, including those in the manufacturing, healthcare, and technology sectors. Overall, Walton County offers a high quality of life in a growing and diverse community, making it a great place to live, work, and play.
Walton County Market Report
Search Homes in Walton County