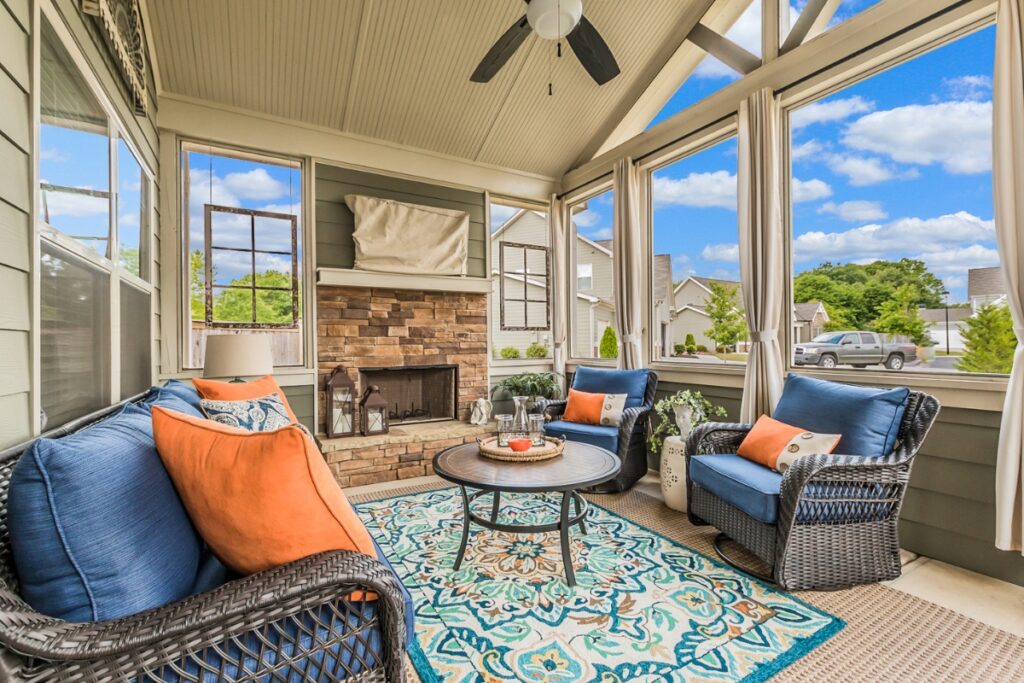 About Jackson County
Education is important in Jackson County, and the county is served by the Jackson County School District as well as the Jefferson City School District which includes several highly-rated schools. There are also several private schools in the area, including Jefferson Academy and Westminster Christian Academy.
Jackson County is home to several parks and recreational areas, including the Hurricane Shoals Park and Heritage Village, which features hiking trails, fishing ponds, and historic buildings. The county is also home to the Mayfield Dairy Farm, which offers tours and a chance to see how milk and ice cream are made.
The county's economy is diverse, with a mix of agriculture, manufacturing, and retail businesses. Jackson County is also home to several large employers, including SK Battery America, which is building a new electric vehicle battery plant in the area.
Overall, Jackson County offers a high quality of life in a growing community that is convenient to both Athens and Atlanta, making it a great place to live, work, and play.
Jackson County Market Report
Search Homes in Jackson County